You cannot add "ZZap D40+ Counterfeit Detector" to the basket because the product is out of stock.
ZZap D40+ Counterfeit Detector
Features
7-fold counterfeit detection
Verifies in 0.5 seconds
Visual and audio alert to counterfeits
Checks GBP, EURO, CHF, PLN and HUF
Inbuilt rechargeable battery
Automatic currency recognition
Displays total value & quantity
Bank of England certified
Insert GBP, EURO & PLN in any direction
Easy to use & large LCD display
USB currency update port
Banknote exit direction from front or rear
Compact & portable
Why you'll love the D40+ Counterfeit Detector Machine
The D40+ is the ultimate counterfeit note detector machine. It combines the best anti-counterfeit technology with effortless operation. 100% accurate verification ensures complete peace of mind. You can operate the D40+ practically anywhere using its rechargeable battery and with it being so small & compact it can fit in any work environment.
The D40+ counterfeit detector verifies a banknote in less than 0.5 seconds, using 7 different counterfeit detections. It even recognises the currency and value of each banknote and automatically adds your batch together.
100% accurate counterfeit detection*
The D40+ counterfeit detector is brilliant in every sense of the word. 7 different counterfeit detections automatically verify your banknote in less than 0.5 seconds. A visual and audio alert will notify you to any counterfeit banknotes. No manual checking means no time wasted and no customer confrontations.
Security features are incorporated into every currency to prevent money counterfeiting. The D40+ checks the security features on each banknote using the following detections:
Magnetic
Watermark
Metal thread
Infrared
Length
Width
Thickness
*Tested by the Bank of England.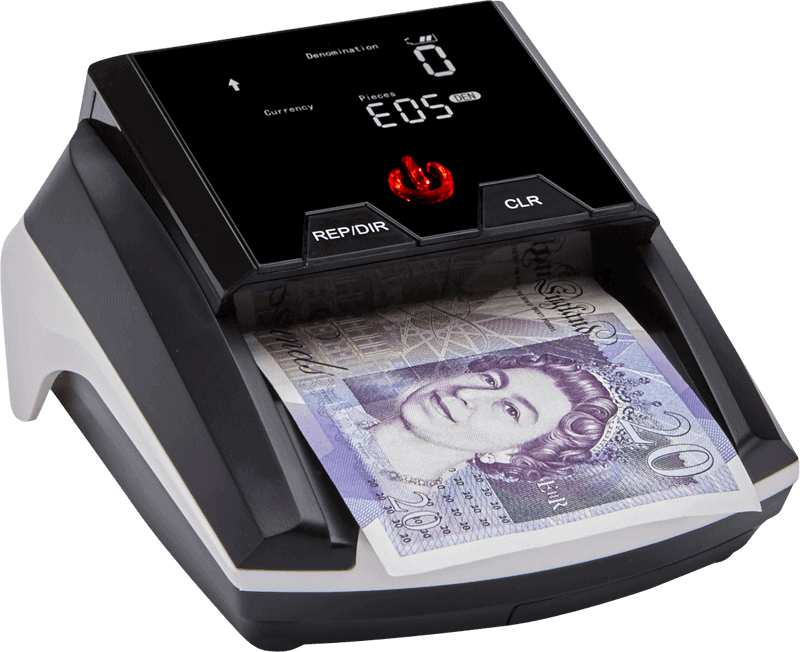 Verifies money in half a second
You'll know a counterfeit banknote from an authentic one in 0.498 seconds. Automatic, effortless and seamless - it just works.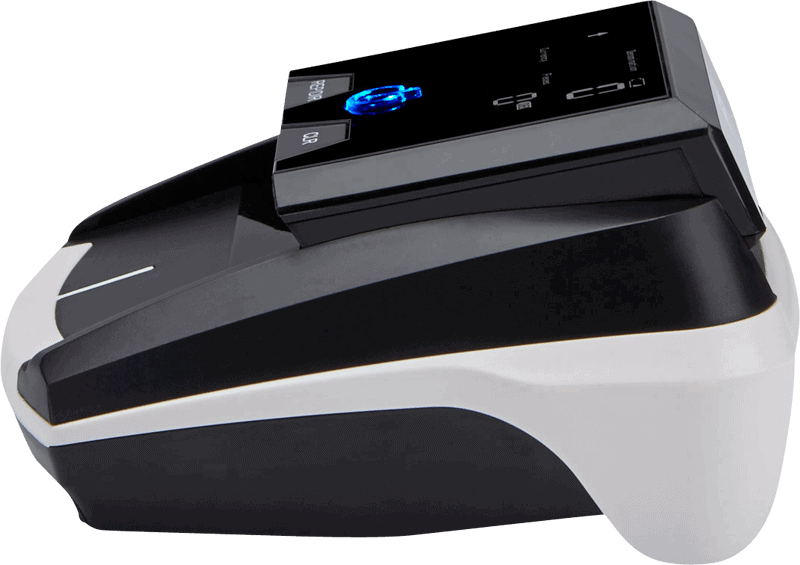 Directions to insert currency
The D40+ machine has been designed so that you can insert GBP, EURO & PLN in any direction, for complete ease of use.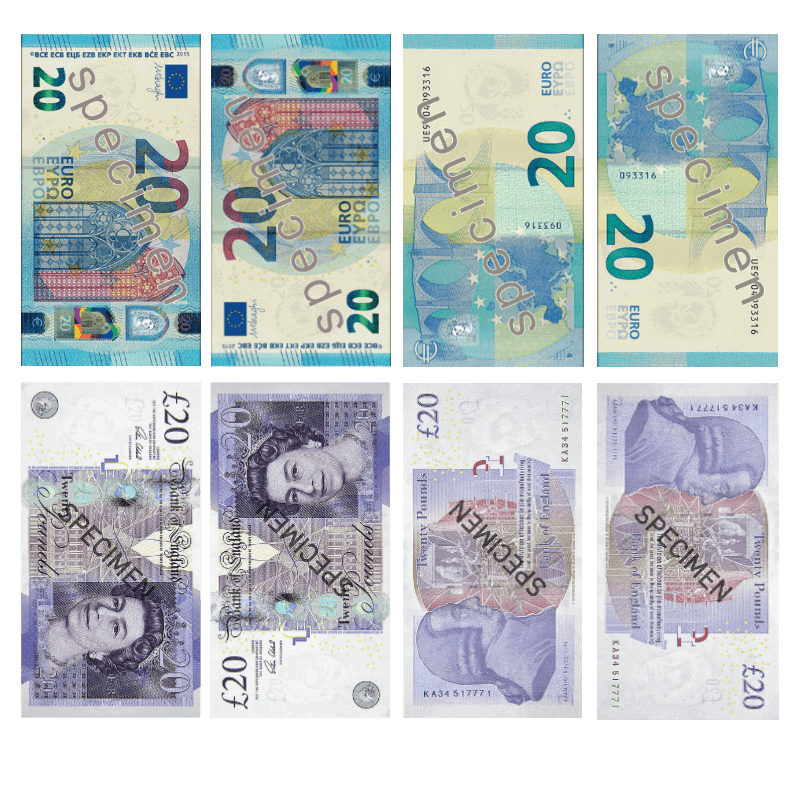 Checks 5 currencies
The D40+ machine has 5 default currencies installed however other currencies can be downloaded to the machine (excluding USD). Other currencies are available on request.
Default currencies:
GBP (English banknotes only)
EURO
CHF
PLN
HUF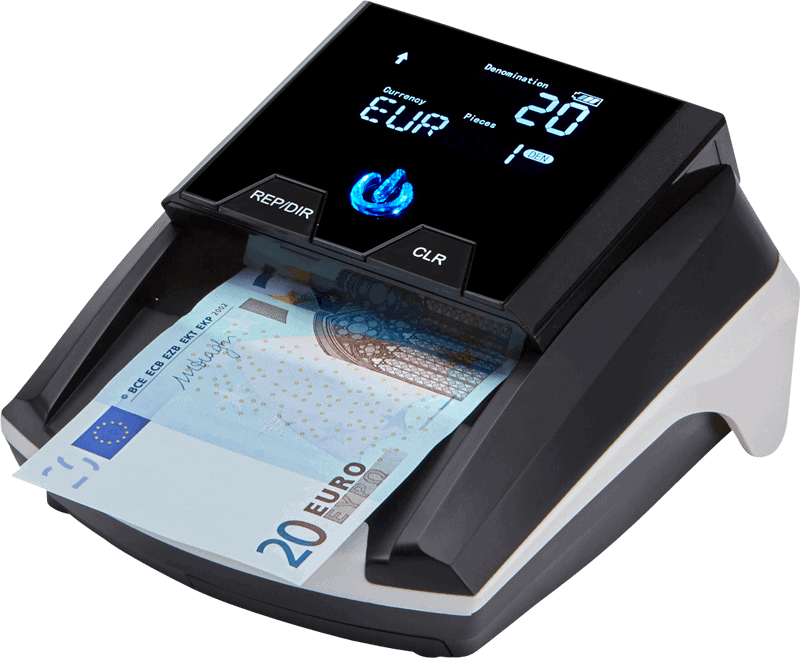 Value & currency recognition
To make life that bit easier, the D40+ will automatically display the currency you are checking and the total value & quantity counted on its large LCD display. After counting the D40+ can even report the total quantity counted per denomination.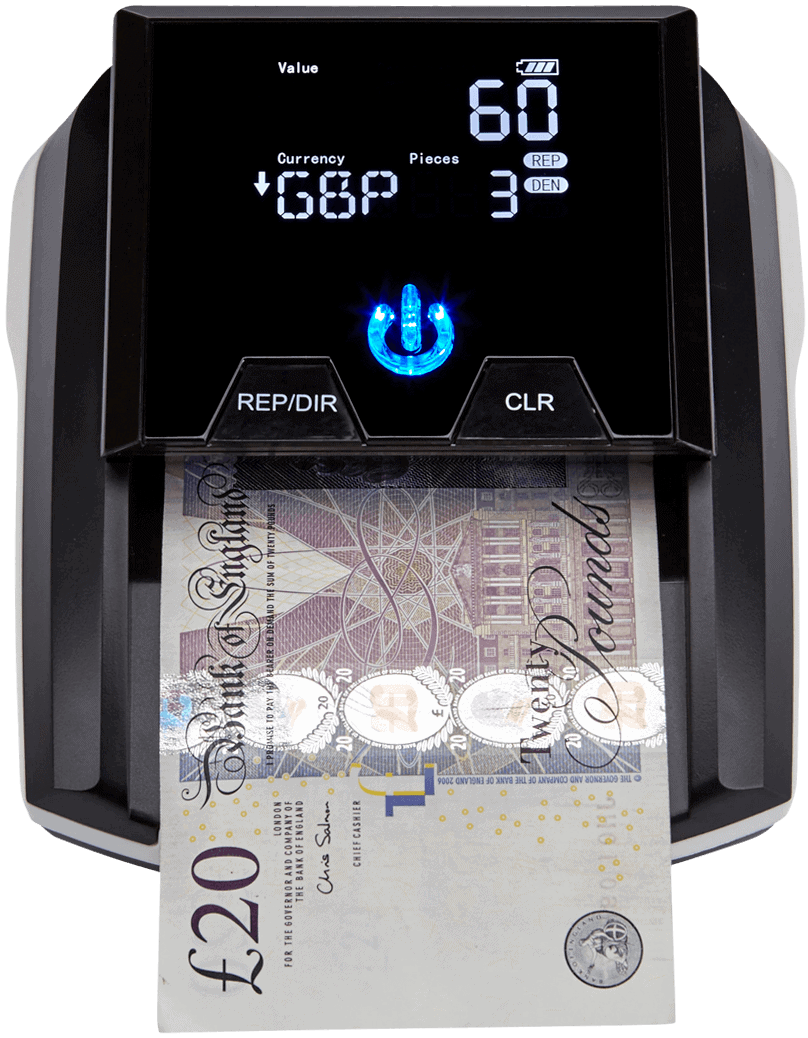 Inbuilt rechargeable battery
The D40+ inbuilt rechargeable battery gives you the freedom to use the D40+ practically anywhere. The rechargeable battery also delivers amazing battery life with up to 30 hours of operation time. The D40+ can also operate on mains electricity.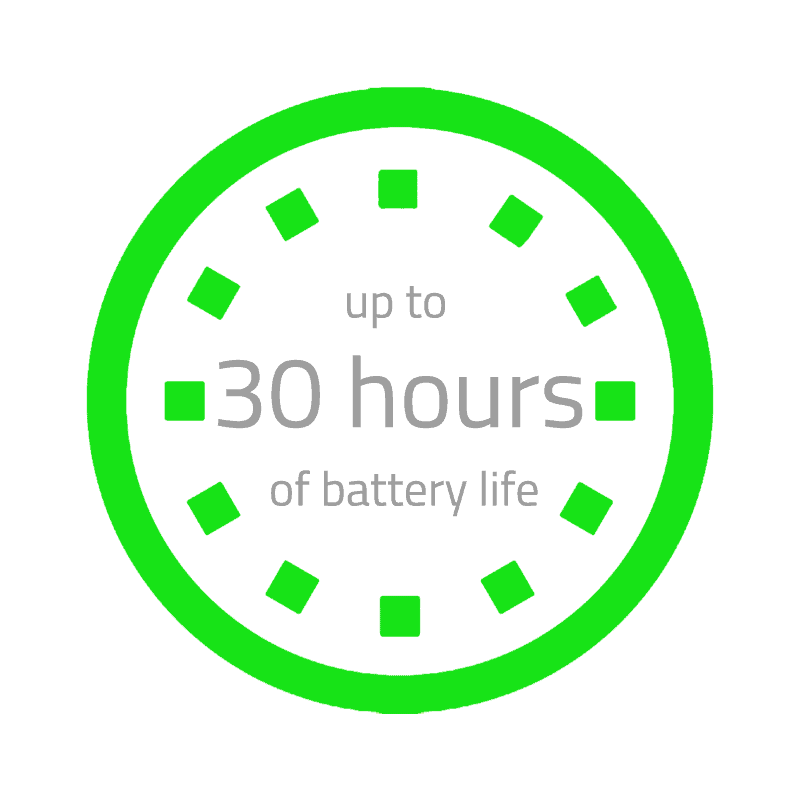 USB currency update port
Need to check other currencies? New banknotes issued? No problem. The D40+ has an integrated USB port so you can easily download currencies and updates.
ZZap provides all downloads and updates free of charge. PC requirements: Windows 7, 8 or XP. If you wish, the ZZap team can update your D40+ for you, contact us for further details.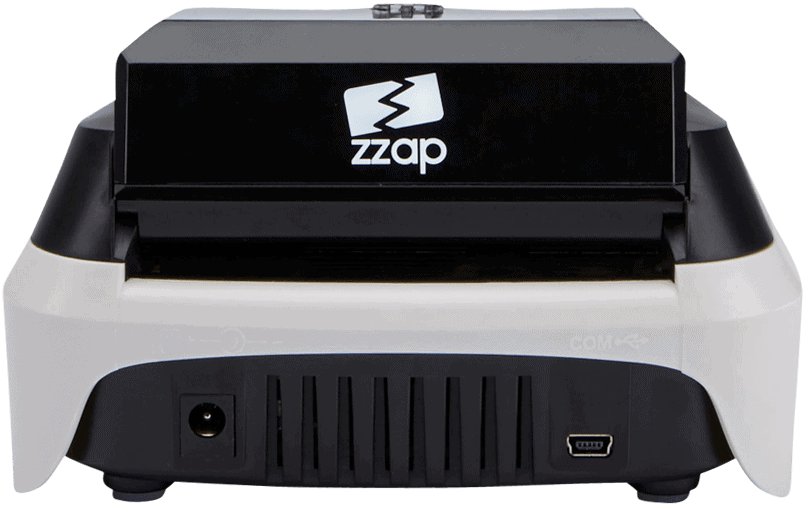 Compact & portable
The D40+ is small & compact, ideal for any countertop or point of sale location. It enters power saving mode and even turns off automatically after different time periods of inactivity, saving the planet and saving you money.
13.7 cm
8.2 cm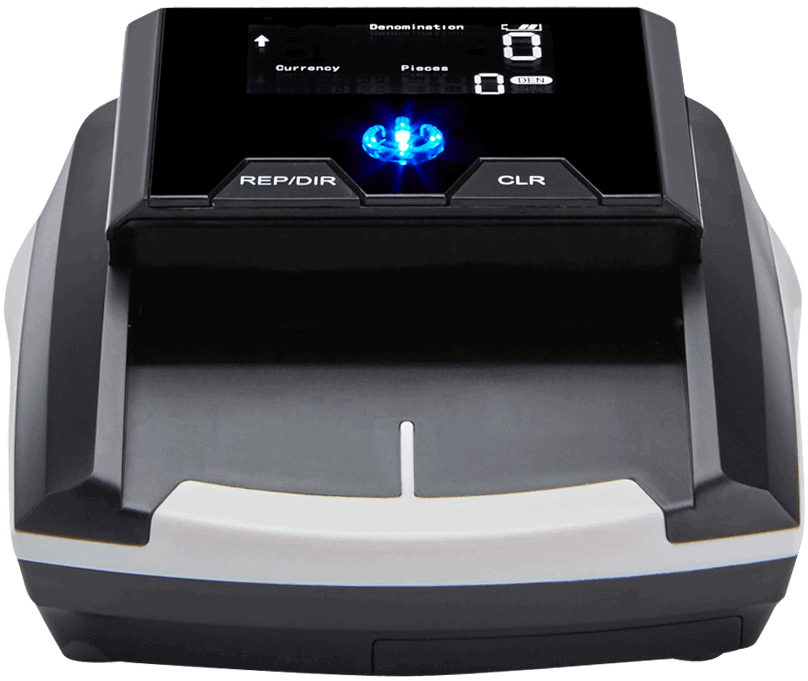 Technical Details
Technical Details
CE certified
Bank of England certified
Default currencies: GBP, EURO, CHF, PLN & HUF
Rechargeable battery: Included
Net weight: 626 grams
Dimensions: 155 x 137 x 82 mm
Power source: AC100-240V/50-60Hz
Package Contents
ZZap D40 Counterfeit Detector
Power cable & adaptor
User manual
Optional Extras

Customer reviews for this product
Quality product, very fast delivery, works brilliantly.
Very pleased with the item and it has saved me money on the first day in use.
Fantastic, easy to use item, arrived fast & is exactly as described, 5*
Great product & superfast service, many thanks…
D40 Banknote Checker. Fantastic piece of kit. Great product, great seller.
Absolutely superb seller, this one is 5 stars all the way. One to trust thanks.
Very good product …..checks banknotes in the blink of an eye.
Perfect item!! Super fast shipment to Italy
Great communication. A pleasure to do business with. FANTASTIC ITEM WELL WORTH IT
Fantastic. Thanks. Really fast delivery.
Very good service A++++++++
Top seller, highly recommended
Fantastic, delivered on time as promised … Thank you …
Item received as described, nice bit of kit, many thanks, A+++++++++++++++
Excellent service. Fast delivery. Thank you.
Thanks for a great product!
A1, excellent service, rapid delivery.
Fast service, great prompt service, thank you.
Good quality and fast dispatch.
Fast delivery, excellent service, many thanks.
Thanks, arrived very quickly, very good seller, recommended.
Very fast shipping and great product. Two thumbs up!!
Great seller. Arrived the next morning. Thanks a lot!!!!!
Excellent product, Thank you, A+++++
Used this product? Why not submit a review here. You will need to quote your invoice number. All reviews are authentic and verified. Contact us for more information.
Compare the ZZap Counterfeit Detector Range
To compare specific products
Tick the boxes above the products
then click the filter button below
Reset
Filter
Counterfeit Detections
Ultraviolet <1 Watt
Ultraviolet 1 Watt
Ultraviolet 3 Watt
Ultraviolet 9 Watt
Ultraviolet 2 x 9 Watt
Integrated reflector
Magnetic
Watermark
Metal thread
Infrared
Length
Width
Thickness
Specifications
Automatic or manual detection
Currencies
Verifies official items
Audio & visual counterfeit alarm
Value & quantity counting
Central bank certified
Battery powered
Warranty
Net weight
Dimensions (depth x width x height)
Power source