ZZap Helps Companies Succeed
ZZap is simply the best cash handling retailer. We established ZZap in 2010 with a vision to redefine the cash handling industry and bring it into the 21st century. Since then we have slowly but surely, created and perfected our own bespoke product range, setting a new benchmark in cash handling.
All our products ultimately cut costs and increase profit, making them the perfect investment. They also make each working day that bit easier. We also offer a reassuring 3 year warranty for complete piece of mind.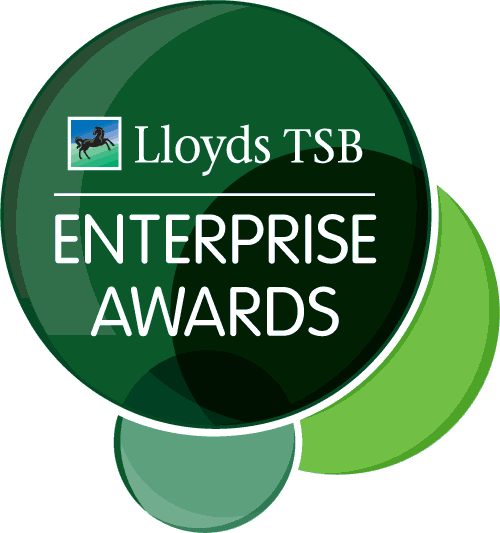 You're In Safe Hands
We love serving our clients and we love what we do. We are proud to work with a diverse range of businesses each with their own specific requirements.
ZZap is all about offering that bit extra care and our clients appreciate it. And don't just take our word for it. We have over 4,000 stunning customer reviews that speak for themselves.
Over
4000
Customer Reviews
Over
10,000 Units
Sold In Over
25 Countries
ZZap's Clientele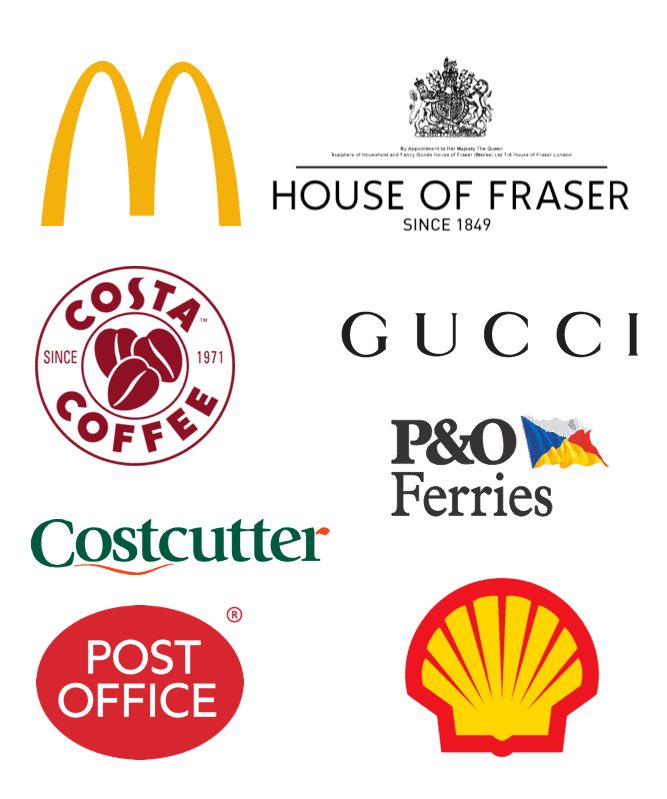 I researched for so long to make sure I was buying the best machine, which I believe this is. Counts the (what will be) new £50 notes and mixed denominations. Next day delivery. Sadly was an unwanted gift but the company were great about returning it. Faultless.
Excellent machine. This is excellent and amazing value for money, because I bought another brand from safescan, it's not helpful, but this machine is doing better than the other machine. I'm happy with the product and highly recommended. Thanks for zzap
A great buy. Saves time counting and counting and counting. Like I used to do. I can bank my deposited hours earlier.
Happy deal with thanks. Great service
Totally satisfied very quickly delivered
SIMPLE AND EFFECTIVE. Runs smooth ……
What Can ZZap Do For You?
ZZap cash handling machines count quicker and more accurately than your most experienced employee while detecting counterfeits with 100% accuracy. They can sort & batch your cash ready for banking and can even verify items such as driving licences. And that's not to mention their excellent portability.
The result is your organisations cash handling process is simplified, streamlined and inexpensive. That's why our customers can realise a return on investment within months, not years.
Return On Investment In Months
Save Time And Money
Eliminate Human Error
Return On Investment In Months
Save Time And Money
Eliminate Human Error
Count Cash Up To 29x Faster
Count Mixed Denomination Banknotes
29x Faster
Than Hand Counting
Count Coins
15x Faster
Than Hand Counting
Automatically Sort & Batch Count Cash
Perfect For Preparing
Bank Bags & Coin Rolls
Cash Drawers
Deposits
Bank Bags & Coin Rolls
Cash Drawers
Deposits
Detect Counterfeits With Up To 100% Accuracy
Checks A Banknote In Less Than
0.5 seconds