ZZap Balances compteuses
Comptez les billets, les pièces et les liasses de billets.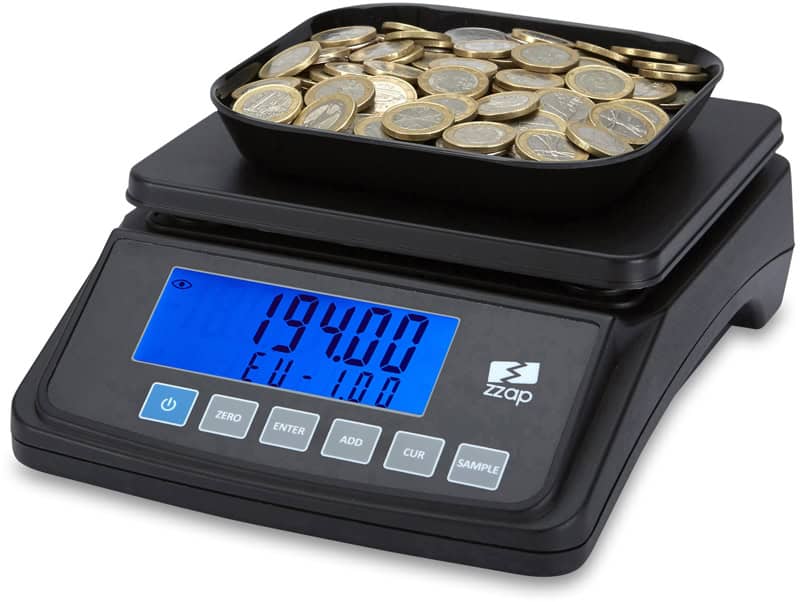 ZZap Compteuse de pièces
Gagnez du temps et éliminez les erreurs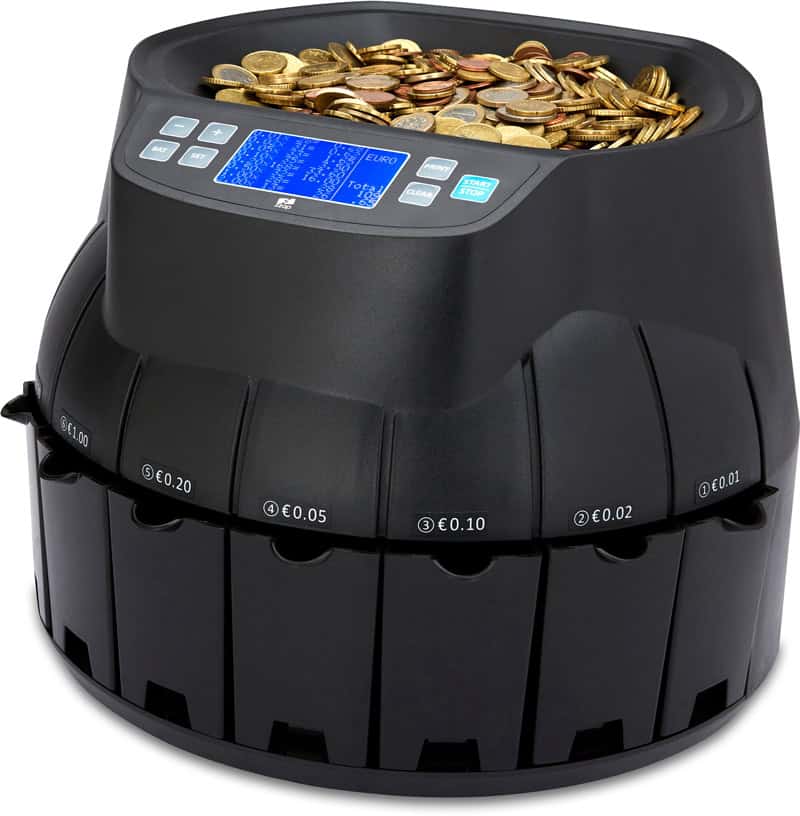 ZZap Compteuses de billets
Comptage rapide et fiable avec vérification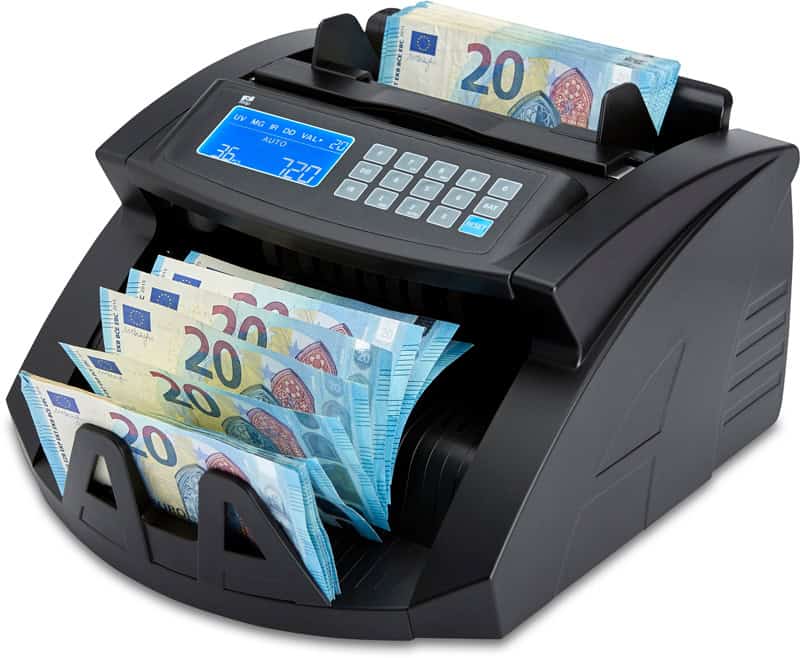 Why buy from ZZap?
Streamlining your cash handling operation doesn't need to break the bank. All our operations are kept online so we can offer you the best value for money. Our buying power allows us to negotiate the best prices in the industry. Unlike other firms, we retail bespoke products that are designed to our exact requirements, so you can be rest assured you will be receiving a quality product that is built to last.
We are so confident in our money counting and sorting products that we offer a market leading 3 year warranty. Our warranty service is fast & efficient, so in the unlikely event your machine needs to be repaired, we can fix and send out your product in record time. All our products are built to last and we test each product prior to delivery to ensure everything is in order.
All our products incorporate the latest cash technology. Our research and development ensures we market the most up to date products in the industry. Purchasing from ZZap means you will be receiving only the best.
We offer fully trackable deliveries and if you purchase a product before 2.30 PM we will dispatch your product on the same working day. You can be rest assured that you will be receiving a fast, reliable and secure service.
We know our customers require excellent customer service from initial contact all the way through to after sales. Our in house ZZap team are knowledgeable, friendly and can assist you with any query you may have. Whether it's helping you choose a product or assisting you with the operation of a cash handling machine, we will be more than happy to help.