ZZap verhilft Unternehmen zum Erfolg
Wenn es um Bargeldbearbeitung geht, ist ZZap zweifellos der beste Einzelhändler. Wir haben ZZap im Jahr 2010 mit der Vision gegründet, die Cash-Handling-Branche neu zu definieren und sie somit auf den modernsten Stand zu bringen. Seitdem haben wir langsam, aber stetig unsere eigene, maßgeschneiderte Produktpalette entwickelt und perfektioniert und damit neue Maßstäbe im Cash-Handling gesetzt.
Alle unsere Produkte tragen schlussendlich zur Kostensenkung und Gewinnsteigerung bei, was sie zu einer perfekten Investition macht. Außerdem sorgen sie dafür, dass jeder Arbeitstag etwas müheloser abläuft. Darüber hinaus bieten wir eine zuverlässige 3-Jahres-Garantie, damit Sie sich ganz auf uns verlassen können.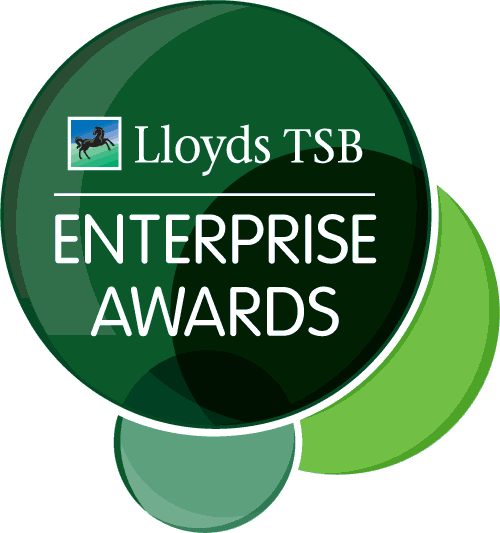 Sie sind in sicheren Händen
We love serving our clients and we love what we do. We are proud to work with a diverse range of businesses each with their own specific requirements.
ZZap is all about offering that bit extra care and our clients appreciate it. And don't just take our word for it. We have over 4,000 stunning customer reviews that speak for themselves.
über
4.000
Kundenrezensionen
über
10.000 Einheiten
verkaufte in über
25 Ländern
ZZaps Kundschaft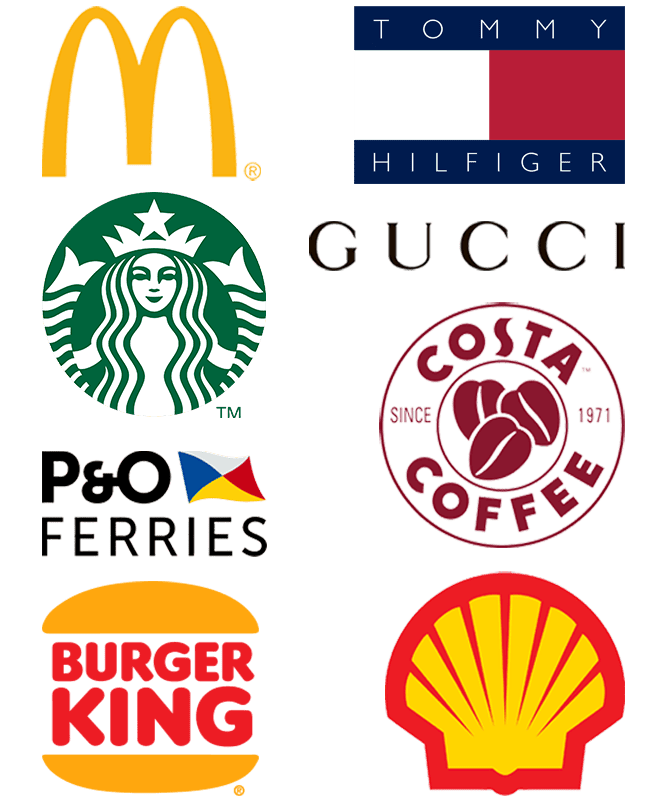 Was kann ZZap für Sie tun?
ZZap cash handling machines count quicker and more accurately than your most experienced employee while detecting counterfeits with 100% accuracy. They can sort & batch your cash ready for banking and can even verify items such as driving licences. And that's not to mention their excellent portability.
The result is your organisations cash handling process is simplified, streamlined and inexpensive. That's why our customers can realise a return on investment within months, not years.
Amortisation in Monaten
Sparen Sie Zeit und Geld
Eliminieren Sie menschliche Fehler
Amortisation in Monaten
Sparen Sie Zeit und Geld
Eliminieren Sie menschliche Fehler
Bargeld bis zu 29x schneller zählen
Zählung gemischter Stückelungen
29x schneller
als manuelle Zählung
Zählung von Münzen
15x schneller
als manuelle Zählung
Automatisches Sortieren und Bündelzählung von Bargeld
Perfekt für die Vorbereitung von
Banksäcken & Münzrollen
Kassenladen
Einzahlungen
Banksäcken & Münzrollen
Kassenladen
Einzahlungen
Erkennt Fälschungen mit bis zu 100%iger Genauigkeit
Prüft eine Banknote in weniger als
0,5 Sekunden