ZZap helps companies succeed
GR
You're in safe hands
We love serving our clients and we love what we do. We are proud to work with a diverse range of businesses each with their own specific requirements.
ZZap is all about offering that bit extra care and our clients appreciate it. And don't just take our word for it. We have over 4,000 stunning customer reviews that speak for themselves.
over
4000
customer reviews
over
10,000 units
sold in over
25 countries
ZZap's Clientele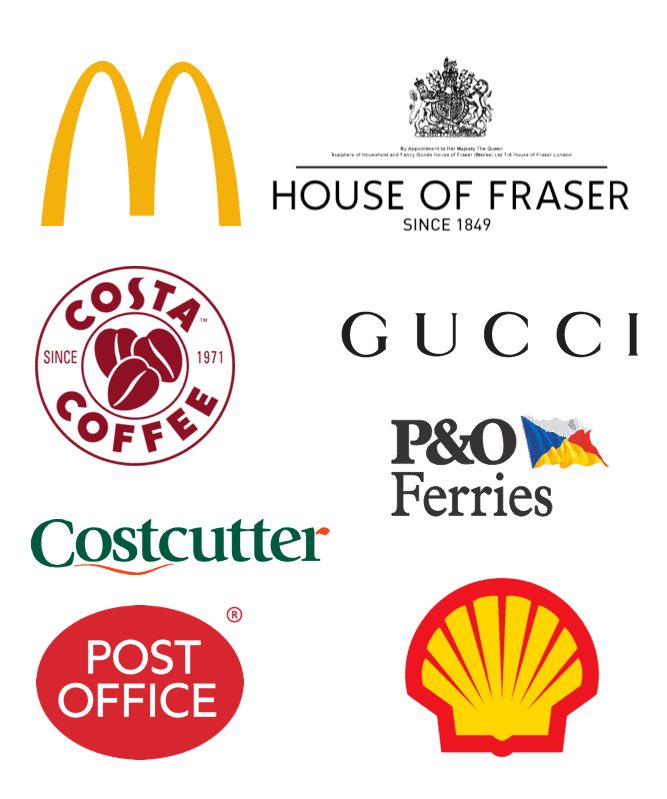 Fantastischer Service – Fantastische Maschine – Ich werde Stunden sparen! Vielen Dank.
What can ZZap do for you?
ZZap cash handling machines count quicker and more accurately than your most experienced employee while detecting counterfeits with 100% accuracy. They can sort & batch your cash ready for banking and can even verify items such as driving licences. And that's not to mention their excellent portability.
The result is your organisations cash handling process is simplified, streamlined and inexpensive. That's why our customers can realise a return on investment within months, not years.
Return on investment in months
Save time and money
Eliminate human error
Return on investment in months
Save time and money
Eliminate human error
Count cash up to 29x faster
Count mixed denomination banknotes
29x faster
than manual counting
Count coins
15x faster
than manual counting
Automatically sort & batch count cash
Perfect for preparing
Bank bags & coin rolls
Cash drawers
Deposits
Bank bags & coin rolls
Cash drawers
Deposits
Detect counterfeits with up to 100% accuracy
Checks a banknote in less than
0.5 seconds